Kickstarter boost: of pawns & kings, Blue June
Sunday, July 25, 2021
I back a fair number of story-game kickstarters. Usually I blog about them when the game ships and I've had a chance to play the complete game. But today I'm pushing a couple of projects which are still crowdfunding.
(I have no connection with these games except that I saw them on Kickstarter and said "hey, that looks cool.")
---
of pawns & kings is a point-and-click set in a lush 3D-rendered environment. A boy goes off into the wilderness to discover what happened to his grandfather. The author cites Monkey Island, Riven, and Labyrinth as inspirations. I just wanna run around that jungle and mess with puzzles.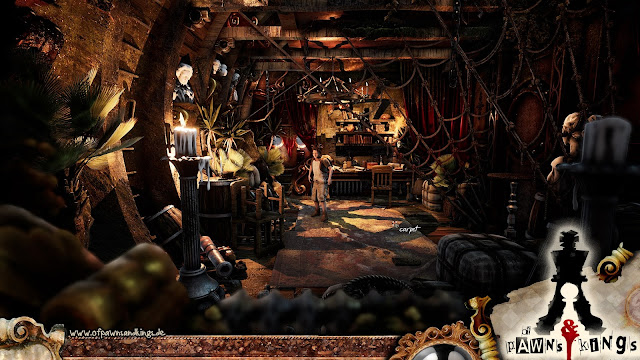 There's a demo, but honestly I backed it on the strength of the KS intro video, which bubbles with enthusiasm.
The project has a week to go and is only at 27%. I say this is a shame.
---
Blue June is a 2D point-and-click about a girl pulled into a nightmarish dream version of her school. Stylized but atmospheric.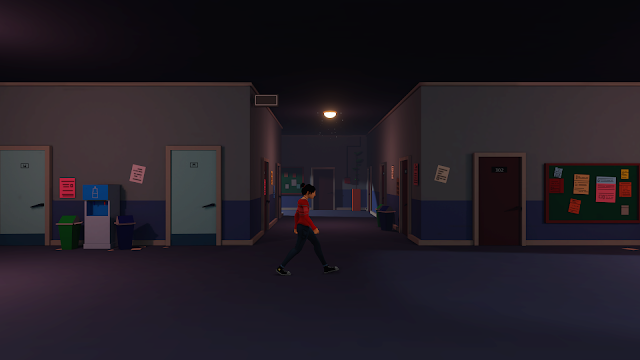 (KS page; demo on Steam, Itch.)
The project is in its last 24 hours and is 75% funded. Give it a push.